The Ultimate Self Care Gift Guide
Treat the special person in your life (or yourself) to the gift of rest and relaxation this holiday season! Click any of the pictures to learn more or purchase. Oh, and let me know which are your faves :)
Self Care Kit by Paper Source, $26.95
Take care of yourself! Mini self-care package arrives in an iridescent pouch and contains a face mask, eye mask, lavender essential oil, ear plugs, mini water infuser, enamel pin, eye gel packs, and a habit tracker.
Bamboo Bathtub Caddy by Royal Craft Wood, $36.97
Enjoy the ultimate relaxing bath with Royal Craft Wood Bathtub Caddy! Made from 100% natural organic bamboo.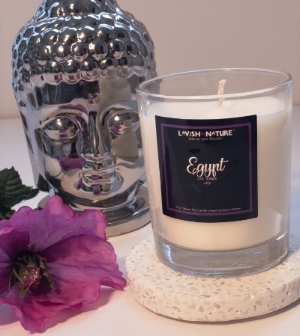 Deluxe Lifestyle Candles by Lavish by Nature, $18.00
Choose these Deluxe Lifestyle Candles to naturally enhance the ambiance of your home + enrich your mind, body, & spirit.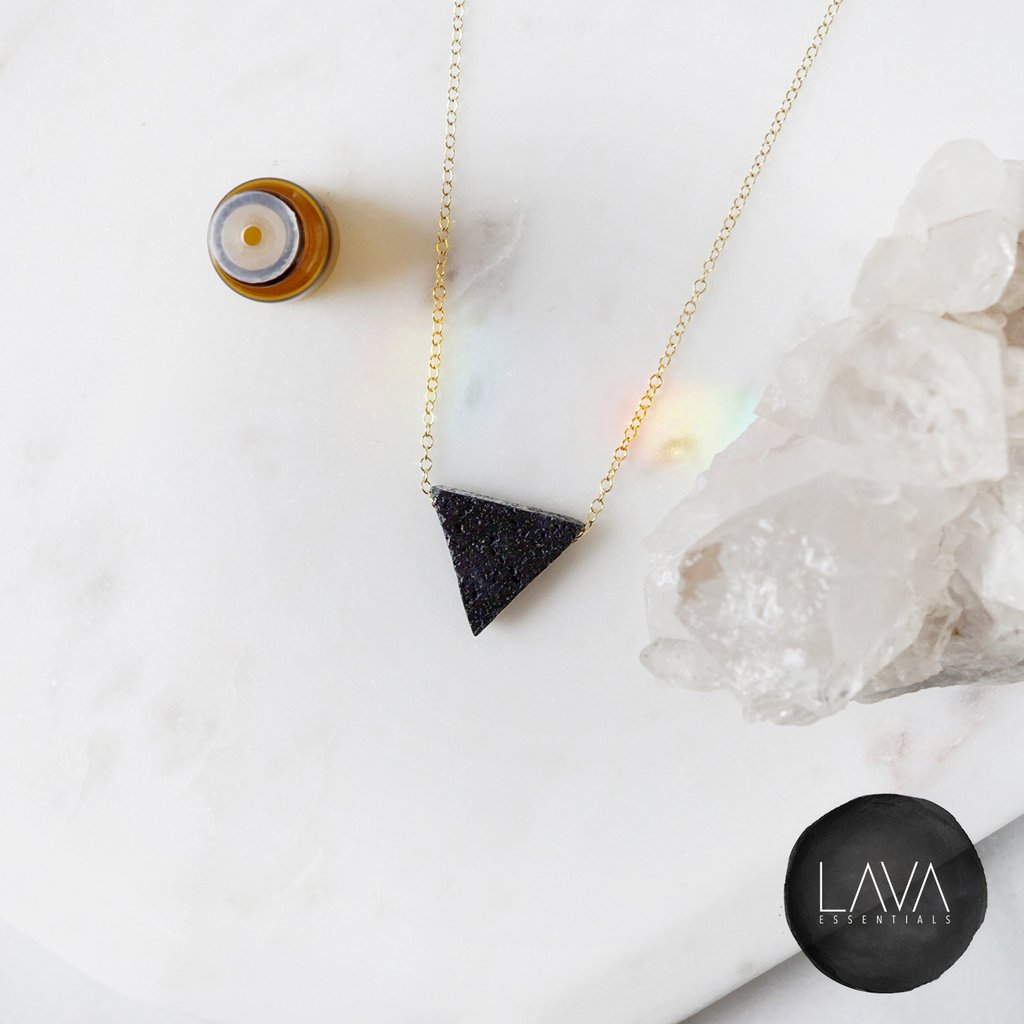 Triangle Essential Oil Diffuser Necklace by LAVA, $36.99
Handcrafted lava triangle necklace also doubles as an essential oil diffuser. With its minimalist, versatile and simple design, it features a carefully selected lava triangle stone and high quality hypoallergenic dainty chain. Perfect for layering or wearing solo.
Undated Cosmic Rose Gold Planner by Passion Planner, $35.00
Manifesting your dreams starts with one simple act: writing it down. With this Undated rose gold planner, the possibilities are infinite. 

Rose Quartz Bath Salt by Mixxy Kreations, $18.00
The detoxifying natural minerals and elements from Himalayan Pink Salts and Dead Sea Salts are essential for a healthy soak for the skin and body. Restorative dried rose petals which contains natural oils, will lock long lasting moisture within the skin. Infused with a unique aromatherapy blend of calming Lavender and Tangerine essential oils to promote a natural sleep aid, stress reliever, and relax the body.
Luxe Smart Bracelets + Rings by Ringly, $165.00
Be the one who isn't glued to her phone during dinner. Tuck your phone away, but still know when there's an important call or message with fashionably activity tracking and mobile alerts.
Guided Meditation Subscription by Headspace, $7.99
Meditation made simple. Take the first step on your journey towards a healthier, happier life. Learn to meditate with Headspace.
3 Day Organic Juice Cleanse by 1987 Juices, $125.00
Start the new year refreshed and rejuvenated. For those just starting out or deciding to do a weekend cleanse to jumpstart the upcoming week or flush the previous. 87er's have lost 1-5lbs on this cleanse. 3 flavors: Four Leaf Clover, Georgia, Morning Kisses. My favorite is Morning Kisses
My Calm Blanket by CALM, $169.00
The evenly distributed weight of CALM blankets is used to aid in conditions such as Anxiety, ADHD, SPD, Stress, Autism, Insomnia and many more sensory conditions. They are also used in everyday life when it just gets a little too much.